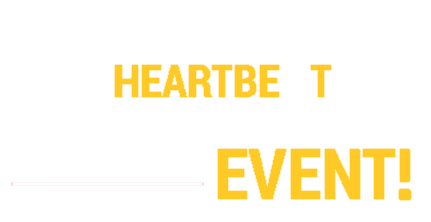 Selecting the Perfect DJ or Karaoke Host
The talent and experience of a good disc jockey (DJ) or karaoke jockey (aka karaoke host or KJ) can determine the success of your party.

The Baltimore area (inclusive of Harford and Cecil County) has a tremendous selection of entertainment to choose from. Having plenty of options can ensure you'll have a DJ or Karaoke host for your event, but it doesn't mean they're the best equipped for your party.
Choosing an organization with years of experience, top notch professional DJs / KJs, music selection and equipment will ensure your party exceeds expectations. Music Medic Entertainment checks all the boxes.

If you're planning an exclusive event in the Baltimore area (i.e., your wedding), take extra time to ensure your DJ service will help plan each portion of the ceremony and reception or work seamlessly with your wedding planner. Remember – it's the DJs responsibility to keep the party running. This is why so many turn to Music Medic Entertainment. Allow Baltimore, Harford, and Cecil County's most trusted disc jockeys to keep your visitors entertained while you focus on having the time of your life.
Why Music Medic Entertainment?
If you're having an event in the northeastern part of Maryland, your search ends here. Weddings, Retirements, Bull Roasts or Karaoke – Once you've partnered with Music Medic Entertainment, you can rest assured our DJs and Karaoke hosts have the best training, equipment, and selection in the industry.
Each of our special event DJs and Karaoke hosts are seasoned professionals who keep the dance floor packed and the crowd on their feet.
Music Medic Entertainment has had the privilege to work with very exclusive clients in the Baltimore / Harford and Cecil County area – even on a repeat basis. Our wide variety of services, playlists and pricing structures coupled with extreme discretion, privacy and professionalism ensures amazing events.
We have the best disc jockeys and karaoke hosts in the Baltimore, Harford, and Cecil County area.
Music Medic Entertainment understands no two celebrations are alike. Our DJs and Karaoke hosts are available for any occasion. Birthdays, Weddings, Bull Roasts, Corporate events or weekly performances in your bar, club or restaurant – we have you covered!
The events on the below list are some of our most common. If your event doesn't fit into one of these categories don't hesitate to get in touch with us so that we can tailor a solution to your needs.
We look forward to working with you!