By submitting an inquiry, calling or texting 888-926-8135 or 443-502-6661, Customers agree to receive text messages, If you no longer wish to receive text messages, you may opt-out at any time by replying "STOP".
Note: Please contact us to inquire about events within Baltimore City limits. These events are considered on a case-by-case basis.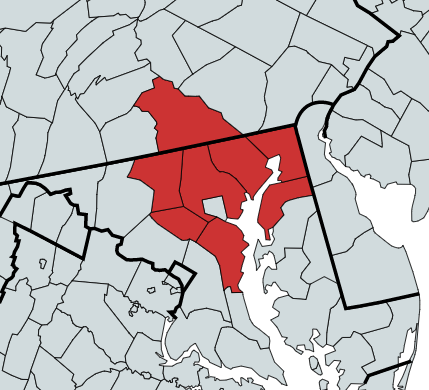 Have the time of your life . . .
NO PAYMENTS • NO INTEREST • NO DEPOSIT FOR 6 MONTHS